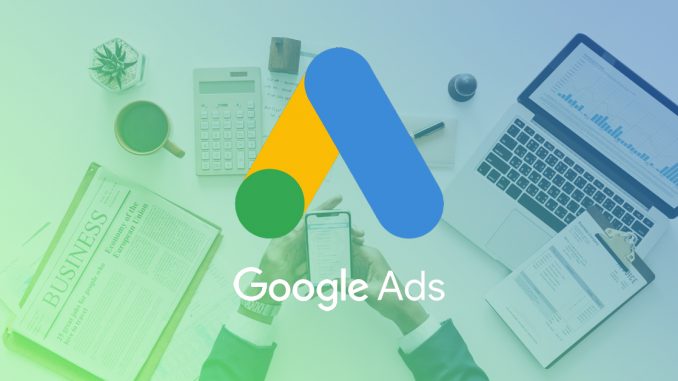 Google Ads for small businesses is effective because it offers some great features to help with the promotion of their business. Many businesses are unaware of these advantages, but they are worth exploring.
One of the best features that Google offers is the ability to create ads that are more specific to your audience. This allows you to reach a smaller audience within your industry. Another great feature is the ability to track ad performance with reports on clicks, impressions, conversions, etc. Other features include a responsive design that will adjust the ad to appear correctly on all screens and ad scheduling that gives advertisers flexibility by letting them change their ads at any time.
But this is far from the only thing that Google Ads can offer you, and here is an article to cover some of the most important ones!
What is Google Ads?
Google Ads (formerly known as Google Adwords) is a pay-per-click advertising service provided by Google. It is a great way to bring in more online customers, driving them straight to your website when they search for related keywords that you are targeting.
A marketing strategy that many online business owners are using to improve their business's online presence is through the use of Google Ads advertisements. The reason this works so well is that online customers are searching for a specific product or service online and Google Ads display ads on the SERPs, allowing them to get more information about what they are looking for.
Just like online advertising is an excellent way for companies to promote their websites, Google Ads allows small businesses to show ads on specific keywords they choose. This makes it easier for your customers to see your website and gives you the opportunity of reaching out without having to spend too much money.
Advantages of Google Ads for small businesses
Google Ads offers many benefits for small businesses. Here are some of the most significant ones:
The ads can be customized to match specific keywords that you choose, allowing your ad to fit in with the online search results it will appear next to.
You can create a variety of ads easily and select from a range of ad formats.
You can track conversions to see how your online ads are performing, giving you the opportunity of making changes to improve them.
Google Ads only charges you when someone clicks on your ad, meaning that you will never have to pay for online advertising before knowing if it works or not.
Why should you use Google Ads?
There are many online marketing strategies that business owners can put in place to improve their online presence, but not all of them work. While Google Ads is indeed a pay-per-click advertising service, it does have its advantages over other marketing strategies.
For instance, you will only be charged whenever someone clicks on your ads, making it the only online marketing strategy that you don't have to pay for in advance.
Some business owners are also put off by Google Ads because they think it is too expensive, but this advertisement service is competitively priced and has some of the best features for advertising your website.
Benefits of using Google ads over other online advertising platforms, such as Facebook and Instagram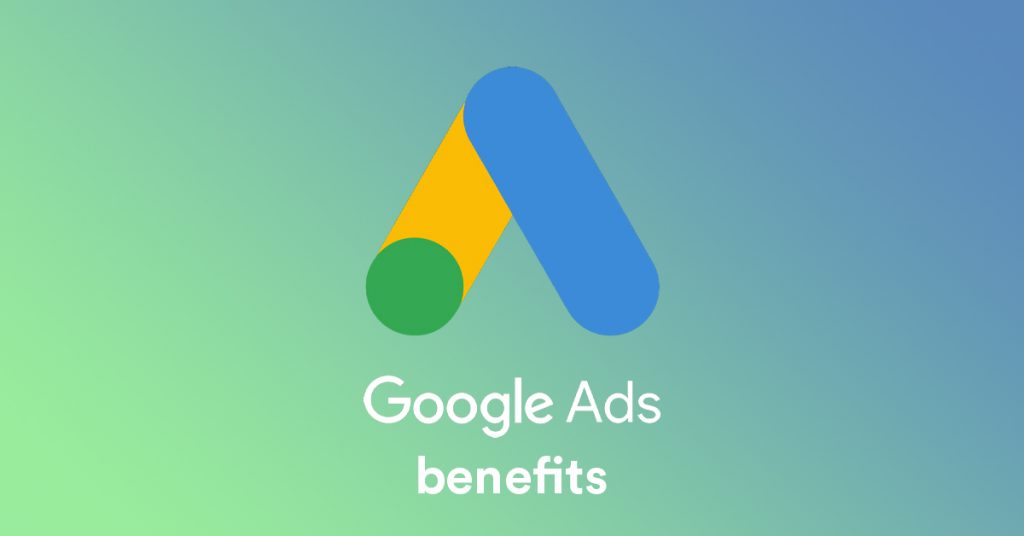 Google Ads offers a comprehensive platform that is easy to use and gives you full control over your ads – something that other advertising platforms do not provide.
While Facebook and Instagram are also popular online advertising tools, what makes Google Ads the best choice for small businesses is its comprehensive targeting features, including location targeting.
For business owners, this advertising service is ideal because it allows them to place their ads on Google Search, ensuring that they are reaching the right audience.
The Ads platform is fully customizable for businesses of all sizes and comes with a range of tools designed to help boost engagement rates without any additional requirements.
In addition to ads, business owners can, for instance, use online reviews and social signals to recommend their service without having to spend a lot of money.
With Google Ads, small businesses in 2021 have a truly flexible online advertising solution that is not only affordable but also easy-to-use.
What business owners can do to get started with Google Ads?
The first step before setting up your online advertisements with Google Ads is to create a Merchant Center account. This account will allow you to set up shopping ads that are tailored for customers looking for specific products or services.
Once you have created your merchant center, it's time to start thinking about which products and services would best suit your campaign. You can use the targeting tools to advertise to specific groups of users by using keywords, location, and other factors.
Once you have done the research, it is time to create your ads. This step can be challenging for business owners who are not used to online marketing strategies, but don't worry – there are plenty of resources that will teach you how to use Google Ads in the best way possible.
Using resources such as videos and articles, you can easily learn how to create advertisements that will then be served up by Google. Business owners who want a more hands-on approach, however, can also enroll in online courses designed specifically for those who are new to online marketing.
Conclusion.
Google Ads is the tool that business owners need in 2021 to make sure their ads are working as effectively as possible.
When placed on Google Search or Google's huge network of websites and apps, for instance, these ads allow small businesses to ensure they reach their target audience across devices.
This online advertising service is affordable, easy to use, and comes with a wide range of features designed for businesses of all sizes.
Google Ads also offers the best online marketing tools for small business owners who want to improve their online presence without breaking the bank.
Have you used Google Ads and what are your experiences with it? Share your experiences with us in the comments below.